Custom Software and App Development
We are a full-service custom software development firm, that creates elegant solutions to solve complex business problems. We have designed highly scalable and flexible software applications for different industries, including Healthcare, Education and Consumer Applications.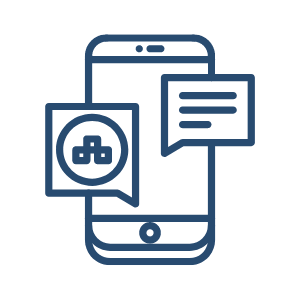 Native and Cross-Platform Mobile Applications, Highly Scalable and Flexible Applications.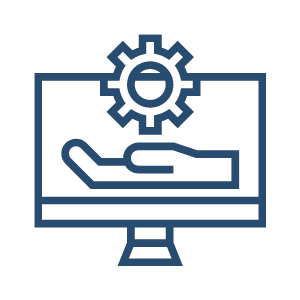 Bots, Browser Extensions, Libraries & Plugins Dev, Integrations, Data Scraping & many more.
Strategy and Processes are keys to the development of successful applications on time and within budget. Our software development processes, along with lean and agile methodologies, ensures the rapid development of world-class applications. Our expertise aims to help customers re-engineer and re-invent their businesses to compete successfully in an ever-changing marketplace.

Converting Great Ideas to Reality
We collaborate with you to create the next big thing
Our diverse portfolio of cutting edge and cost-effective technology products
Health Tech / Digital Health
Healthcare Technology is a major part of our diverse portfolio. HIPAA cloud, personal health, digital health, medical device integrations are few examples.

HIPAA Software
HIPAA Strategy, Compliance assessment, and Implementation. HIPAA on cloud, mobile applications as well as web applications.

Digital Health
Mobile Health (mHealth), Health IT, Wearables, Telehealth, and Electronic Health (eHealth).

Fitness and Wellness
Personal and community healthcare, wellness and many fitness applications including for Fitbit, Apple Health and Samsung Health.

Device Integrations
Bluetooth and Cellular devices,Wearables, IOT devices. Strategy, Consulting and Implementation support.
Would you like to discuss how we can help you with your Software Development needs? Let us know by filling out the below form.