User Experience and Design are the most critical part of any application. Starting from customer discovery, to creating flows, mockups, sketches and wireframes, with end result of super easy to use application that can be used without training.
This is bundled with eye catching design, makes the product that people love to use.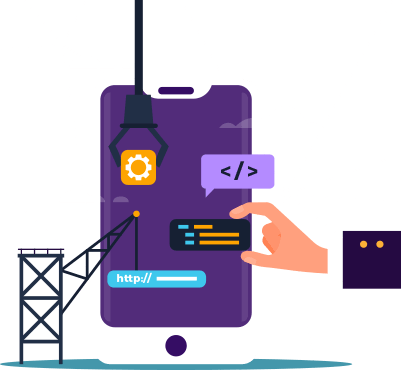 Greeting Card App
Handwritten greeting cards mobile application allows users to customize and send cards to their loved one.
Checkout more of our work here