Web application development includes
Single-Page Web Applications
Responsive Web applications
Progressive Web application
Desktop applications that are natively installed on Windows and Mac desktops
Our work includes variety of work including creating
Software as a Service, Multi-Tenant Web application development,
API development – Restful API, GraphQL
Javascript based applications
Web Scrapping applications (headless browsers, using front-end and server-side technologies)
We have used relational and NoSQL databases including MongoDB, Postgresql, MS SQL Server, MySQL, Aurora, Oracle and Graph Database.
Our applications are deployed on the cloud, primarily Amazon Web Services. Amazon AWS experience includes
Lambda services
Load Balancers
AWS EC2
Elastic Beanstalk
AWS API Gateway
AWS Cognito Services
AWS RDS
AWS Cloud Front
AWS S3
Route 53
As part of our services, we setup all the development environments for our customers. This include development, staging, testing and production environments, setting up load balancers,  build processes, CI environment etc.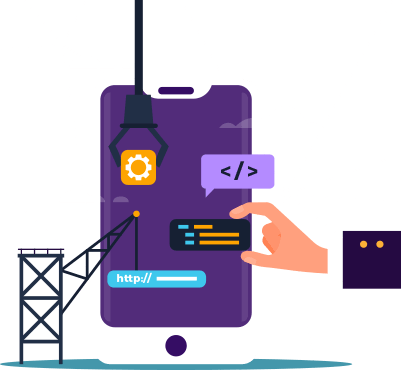 Checkout more of our work here