In the last decade, offshoring business tasks has gained immense popularity.
Ranging from IT to BPO (Business Process Outsourcing), all businesses are now investing in offshore engagement. Why is that the case? Well, with a successful offshore engagement, companies can drive their efficiency many notches higher and, in turn, see a marked increase in their profits.
But as a company, how do you ensure that your offshore employee engagement is up to the mark? To know the answer to this, you need to focus on the key metrics that will give you a clear picture of what is faring well and what can be improved.
Importance Of Measuring The Success Of An Offshore Team
Standing two decades into the 21st century, we are all aware of the benefits that companies enjoy when they invest in building offshore teams. However, just putting an offshore team in place is not enough. To ensure that your business keeps growing, you will have to keep track of everything. There are management apps that can help you with that.
And in this section, we will tell you why keeping an eye out for the right metrics can help you gauge your company's performance and plan better strategies.
1. To Improve Flexibility And Scalability
Many companies invest in offshore teams and then fail to keep a close check on the development process. This might happen either because of lackadaisical objective targets or simply because of a lack of skills.
And if you fail to identify the problem well within time, your company will face major problems, especially if it's a small business. During the early stages of developing the offshore team, you will have to ensure that you carefully select and hire remote developers, designers, and team leaders who will ensure that the processes are flexible and can be scaled.
Also, make sure that you keep the process flexible enough to remove low-performing resources. But while you are at it, you will need to ensure that the process is hassle-free and transparent.
2. Make The Most Of The Cultural Diversity
One of the best parts about offshore engagements is the cultural differences that your company can benefit from. Going by the Harvard Business Review, teams that are culturally diverse deliver better results.
However, you need to realize that while there are advantages to this, there are some challenges to managing offshore, too. You need to facilitate collaboration and introduce communication tools that will help people from different cultural backgrounds collaborate better. This will help each member to bring the best to the table. These collaboration tools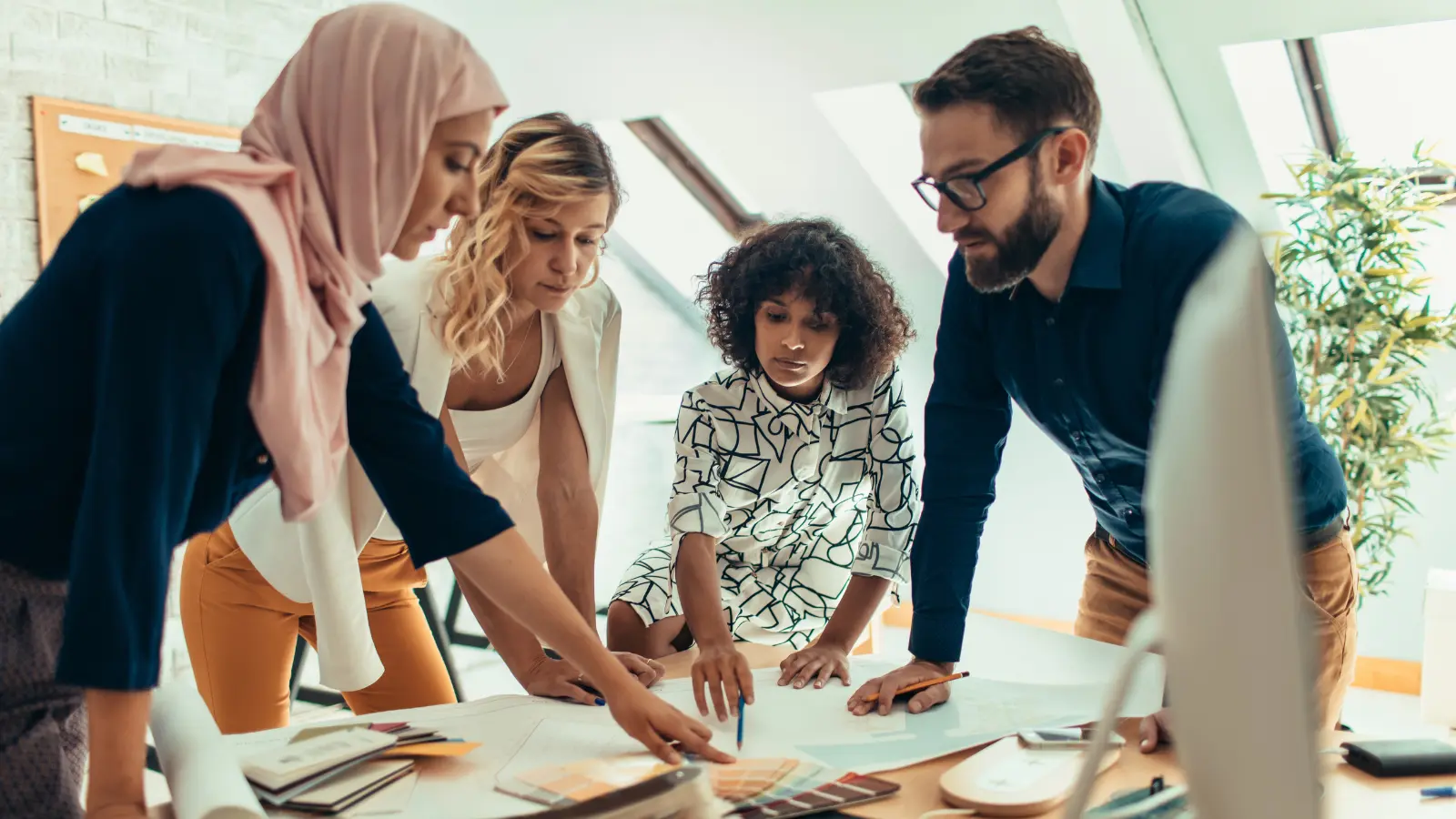 Keep in mind that you need to review these tools from time to time to ensure that no team members feel that their perspectives are not being recognized.
3. Helps Manage Costs Better
One of the biggest incentives for companies to increase their offshore staff engagement is to cut down on costs. According to the Annual Analysis 2017 released by KPMG, the United States makes around 84.2% of outsourcing deals. It is mostly done because the native developers in this country are costly to hire.
So, hiring developers from developing countries like China, India, and the Philippines is a great idea for companies that are just starting out and do not have a big budget. That said, you have to keep monitoring the difference in hiring costs to check if you are actually making the process more cost-effective.
Key Metrics For Measuring Offshore Engagement
1. Time Taken To Meet Deadline
It goes without saying that meeting a decision deadline is an absolute must when it comes to client retention. Clients prefer to work with vendors who always succeed in delivering a project on or before a scheduled time.
In any case, if the vendor fails to meet the target deadline, one single delay leads to a chain of other delays. So, to gauge the effectiveness of an offshore team, it is crucial to analyze if they are able to meet deadlines. If it fails to do so, the company might end up losing the project completely.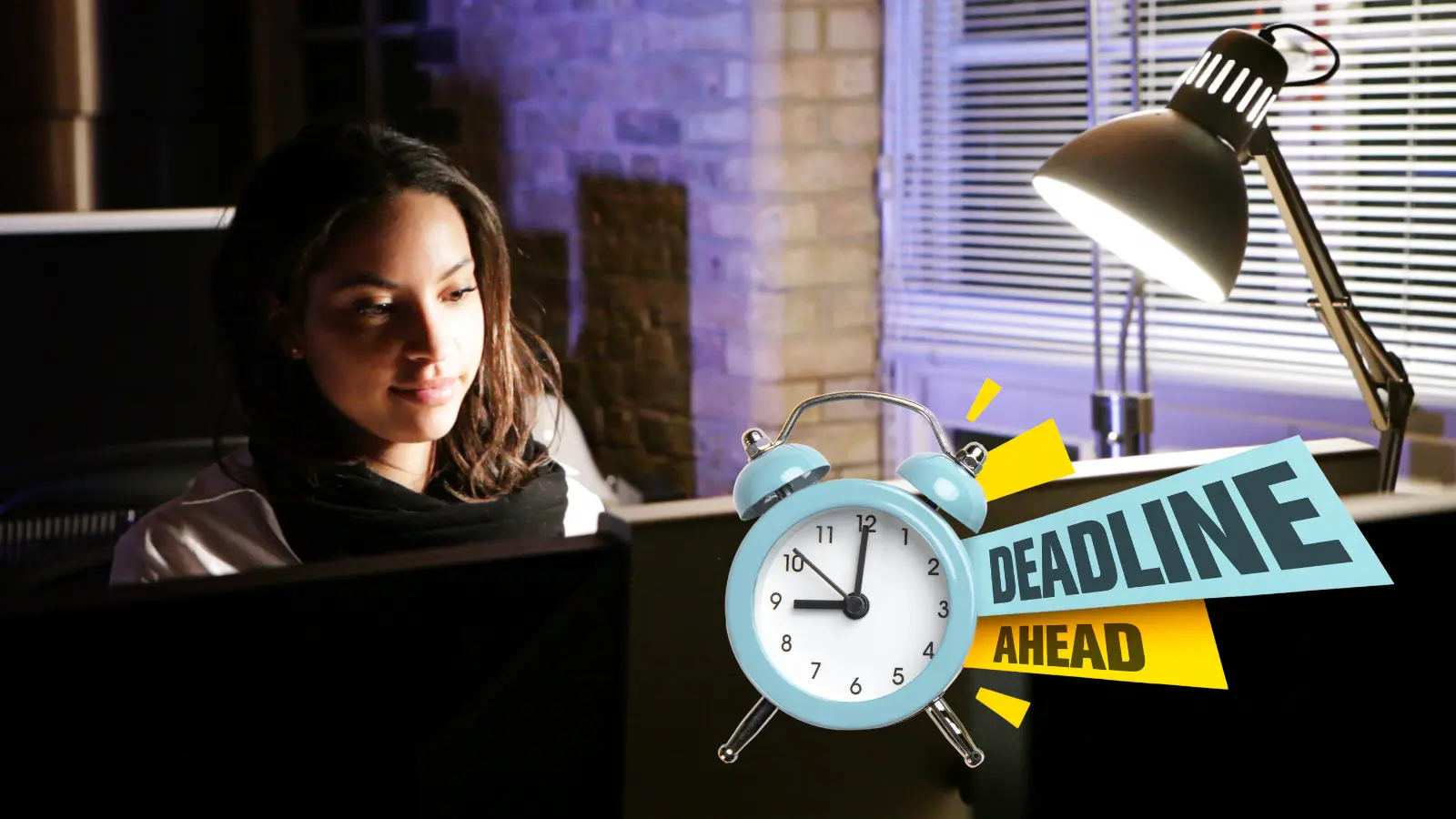 There are other advantages to prioritizing meeting deadlines. When you plan a project keeping the deadline in your head from the start, you have a better road map. And having a better plan simply means that you can put your resources to the best use.
You can also adopt the benchmark model to your delivery timeline to build a better and more trusting relationship with your client. The time taken to meet a deadline is a crucial metric to determine how well an offshore team is performing. The aim here should be to ensure that there is no lag or delay in delivering within the agreed deadline.
2. Analyze ROI
When managing offshore teams, it is important that you focus on enhancing profit and ROI. Your offshore team performance is, to a great, dependent on how well it manages to push the boundaries and drive the ROI up. All business gurus will tell you that you should constantly analyze ROI and keep an eye on it to understand how well your remote team engagement is coming through.
ROI(Return On Investment,) in simple terms, means the profit that you earn against the investment that you make. If you are stressed about how to manage offshore development because your company does not have the technology and the manpower for the same, you can always hire a custom software development service that will assist you with the same.
Such service providers can help automate tasks and processes, thereby helping you cut down on costs and time. These, coupled with an increase in efficiency, will surely drive up the ROI.
This performance metric (ROI, in this case) in offshore engagement helps you understand what is working well and what needs improvement.
3. Communication And Collaboration
As Henry Ford once said, to achieve success in life, you must have the ability to put yourself in another person's shoes to see things from their perspective as well as from your own. And that stands true when you think of the collaboration and communication aspect in both in-house and offshore team engagement.
Any company that has been with offshore employees will have experienced asynchronous communication. It is unavoidable but can be resolved since most offshore employees are in different time zones.
Maintaining a well-functioning remote team come with a set of challenges of managing that can only be tackled if a company fills communication gaps effectively. And with the advent of technology, the communication process can be more streamlined if you invest the right resources in it. For instance, now there are a number of collaboration tools on the market that can help you establish better collaboration with your offshore team.
4. Operating Efficiency
As we have mentioned earlier, it does not matter whether yours is a big or small business; you must always meet deadlines to retain clients. When you keep a close check on project roadmaps and milestones, the operating efficiency in your offshore engagement will go up a notch higher.
With proper operating efficiency, you will be able to ensure that the right people get allotted to do the right jobs.
It goes without saying that the success of an offshore engagement is directly determined by how efficient operations are. And to make operations better, some companies, for instance, even outsource their mobile app development. According to the IT Outsourcing Statistics of 2022, more than 37% of businesses plan to invest in mobile app outsourcing in the coming decade.
And if you are interested in managing an offshore team effectively and driving up the success rate of your offshore engagement, consider investing in a cross-platform hybrid mobile app development. We can assure you that the results will be rewarding, and you will be able to market your product/service better.
5. Analyzing SLA Compliance
Drawing a proper SLA helps the service provider and the end user understand what is expected in the transaction. Though it is important to all businesses, it is especially crucial for the success of outsourcing and offshore team management.
You must have a good understanding of the importance of SLA as you will then have a clear idea about the deliverables and can develop tools and processes to measure outcomes.
And for offshore team management, that is an absolute must. As offshore engagement already faces a plethora of challenges, analyzing SLA compliance can help ensure that your company is able to provide what has been promised to the client.
6. Feedback Resolution
When it comes to offshore mobile app development, smart feedback resolution is the key to success. During the app development process, it is normal for bugs to appear. And mostly offshore teams have their own bug management system to tackle this issue.
But successful feedback resolution is dependent on a few factors:
Your offshore team should never take bug-fixing issues lightly. They should tackle it immediately and not take too long to address them.
There should be proper communication between these offshore staff. This will ensure that the resources delegated to fixing the bugs take the feedback positively and do their best to remove the bugs as quickly and as efficiently as possible.
Conclusion
There's no denying that managing offshore teams is no easy task. But to ensure that you get the most returns out of your investment, it is essential that you keep working on the factors that can help improve your offshore engagement.
Need more tips for managing an offshore team?
If you are not equipped to handle it all by yourself, try hiring a dedicated development team or agile offshore developers that can get the job done on your behalf. The more you are organized, the better you will strategize!
Contact Technology Rivers today if you need a reputable software development company that provides solutions for startups and emerging businesses who want to create high-quality software while working with a high-performance workforce.