Custom Software Development
Custom Software Development
Custom software development includes Desktop application development, Browser Extensions and Plugins development, Platform development, integrations, implementations, Data Scraping and many other custom software solution development as per requirements.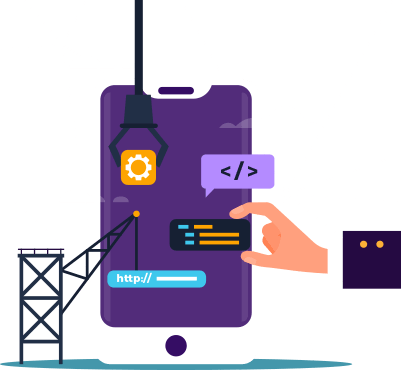 Felt
Felt App is a handwritten cards for modern world. Select a greeting card and use a finger or styles to write a card and envelope. We will stamp and post on customers behalf, and recipient receives a physical card.
Recruitment Software
We helped design and develop Hireworx, a web-based recruitment software. Hireworx is a All-In-One recruitment software that provides many tools to simplify the hiring process. Technology Rivers team build this comprehensive software using state of the start technologies. From software development perspectives.
Checkout more of our work here