Mobile & Wearable App Development
Mobile & Wearable App Development
Our mobile app development services Native and Cross-platform Hybrid app development for SmartPhones and Tablets. Wearable development for Apple Watch, Android Wearables, Samsung wearables, Fitbit and others that provides Bluetooth connectivity.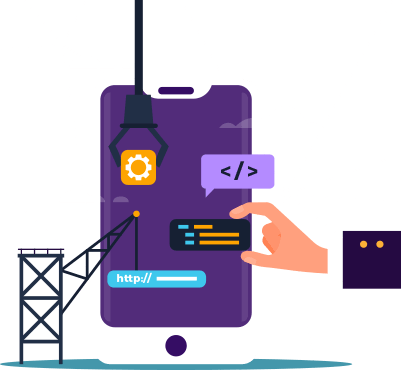 Go Together To Vote
Ride sharing app that allows electoral campaigns to connect voters who are in need of ride to polling stations, with drives who are available for driving.
Simp Fuel
Uber for Gas delivery – on-demand fuel delivery mobile app allows users to request Gas delivered and filled in their car. User can request a fuel delivery at their location, and SimpFuel technician will drive the truck to the user location and fill-in the gas tank.This uber-style delivery app is developed using React Native, and supports both Apple iPhone and Android platforms.
Checkout more of our work here