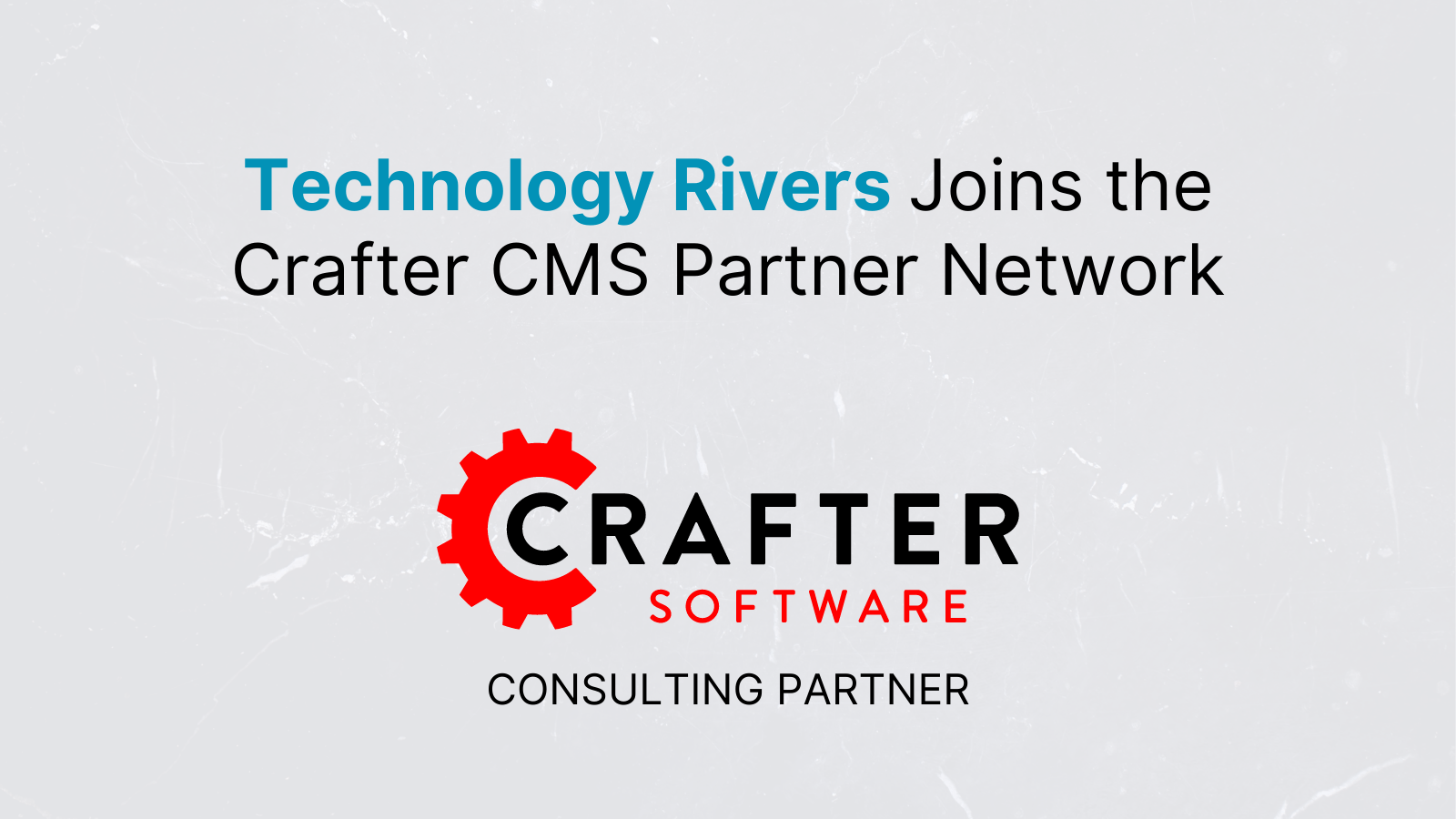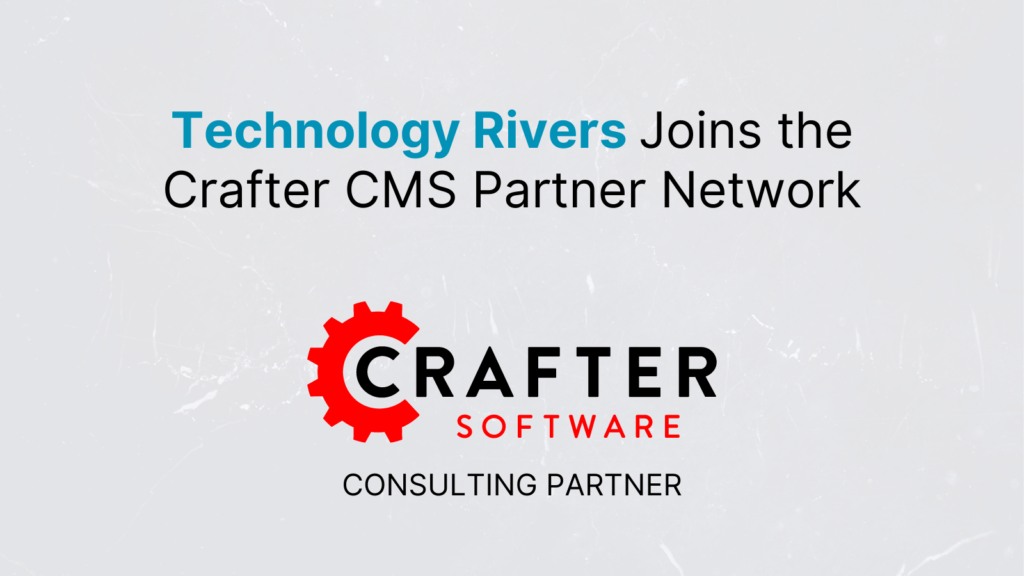 Technology Rivers is now one of the consulting partners of Craft CMS.
Crafter CMS is a content management system that showcases flexibility and control for developers, content authors, and ops to work together collaboratively. It is a content management solutions provider offering innovative, open-source, Git-based headless platform for building and optimizing multi-channel digital experiences.
As a Crafter Software Consulting Partner, Technology Rivers provides premium consulting services for the successful implementation, effective integration, and instant deployment of enterprise Crafter solutions for customers.
Crafter CMS Services:
Interested in working with us? Contact us for any of your website content management needs.