You don't have to be a HIPAA expert to create expert healthcare technology
If you're developing new healthcare tech, you can't just wing it when it comes to HIPAA regulations.
Use a team of dedicated experts to guarantee your tech is safe, legal, and optimized for federal laws.
Make your healthcare software smarter in any solution you create
From wearables to device integration, design and implement with confidence by bringing in the experts. No more trial and error with developers that don't know HIPAA.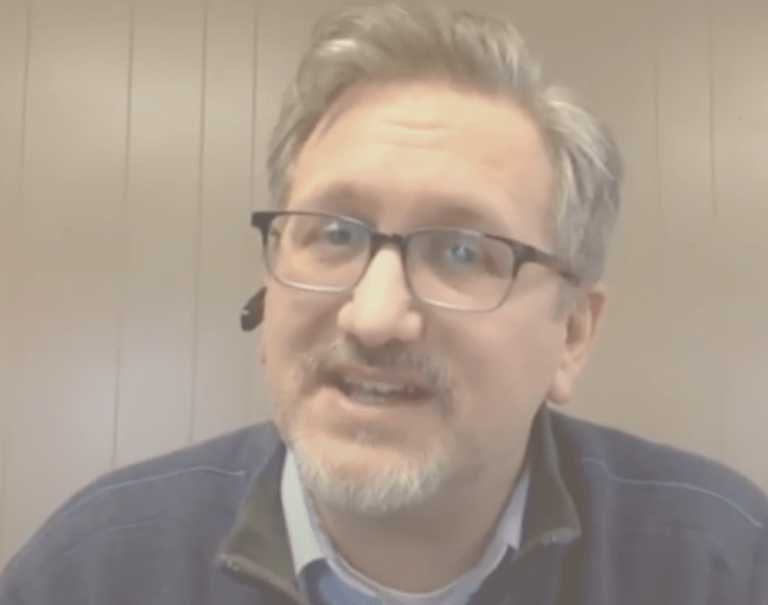 "…So if you're considering working with Technology Rivers, I would say just do it. Just work with them. You'll immediately see the difference between whatever you've done previously and then what happens for your company and for your business working with Technology Rivers." 
Graham Dodge, Founder of Sickweather
Get more competitive in your field with digital health apps
Bring in more business by creating an app that lets you stand out as a healthcare industry expert.
Help doctors and practices serve more patients and get higher reimbursement numbers by adding Remote Patient Monitoring capabilities to your solution.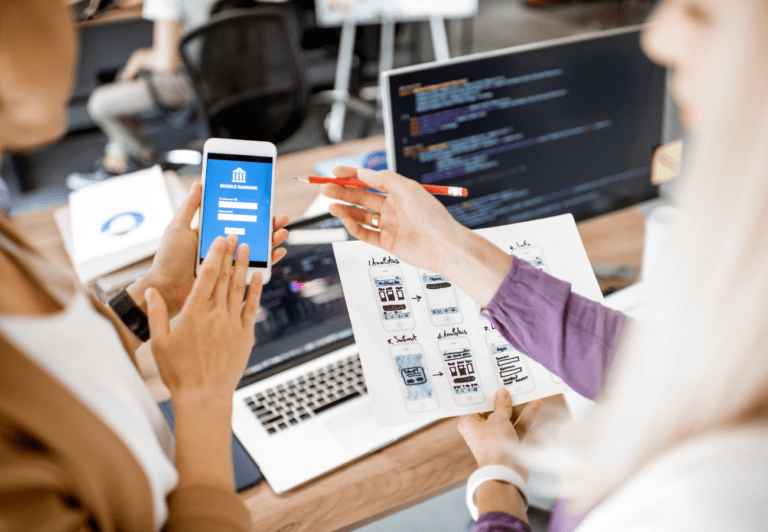 Create a health and wellness experience for folks that are on-the-go
Don't lose business by sending would-be-customers to your competitor's fitness apps.
Create an all-in-one health tool that lets your customers track progress and stay motivated.
"Technology Rivers was able to build a lot of HIPAA and HITECH compliant applications (for us) that didn't just check the boxes but were actually built for best practices."
Gorkem Sevinc, Healthcare Entrepreneur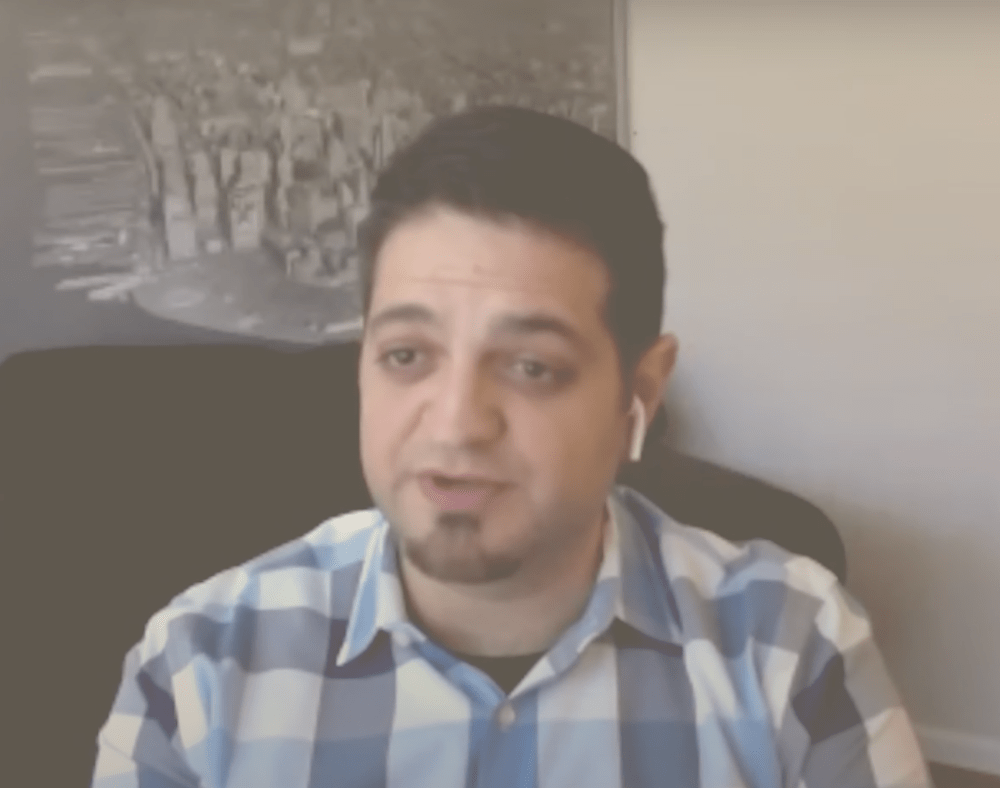 Personalize Your Healthcare Solution with One of Our Targeted Approaches
Telehealth App Development
Multi-lingual Healthcare Apps
HIPAA Mobile App Development
Optimize Your Healthcare App with Full EMR and EHR Integration for Easy Doctor/Patient Communication
Seamlessly integrate healthcare devices with a custom strategy and full-service support.
Building Healthcare Software Has Never Been This Easy
Interested in working with Technology Rivers? Tell us about your project today to get started! If you prefer, you can email us at [email protected] or call 703.444.0505.