Blog » 10 Tech Startup Ideas for 2023
The tech startup business is growing. Technologies such as
mobile applications
,
cloud-based platforms
, and
software product solutions
are making it easier than ever for entrepreneurs to create a business from any location around the globe! Thanks to advances in technology, entrepreneurs can work from anywhere—they just have to find the right resources for their needs and get started!
In 2023, there will be an estimated 3 million tech startups worldwide. That's about 1 million more than there were in 2022. The number of new startups each year has increased by over 50% since 2014, but it looks like this growth rate will continue as more people realize they can be their own boss.
Here are some of the tech business ideas for innovative startups:
1. AI Assistants
Artificial intelligence is shaping the future of a wide range of industries. And because of this trend, you should consider using artificial intelligence to help grow your business and to make it future-proof.
AI Assistants are the new business trend. As a result of the increasing use of AI assistants and their growing capabilities, it is expected that businesses will be able to benefit from AI assistants in several ways. Some of these benefits include improved customer experience and better decision-making.
The cost savings alone is enough to make AI assistants a great investment: AI assistants can save you up to 50% on payroll costs. And when you consider that AI assistants are generally easier than humans to manage and more efficient at completing repetitive tasks, it's easy to see why so many companies are turning towards AI virtual assistants in their businesses.
2. Tech Consulting
The tech consulting business is a great way to make money as an entrepreneur. It's a growing industry with high demand, and it's easy to start. You can get clients on your own or through referrals from other businesses. Tech consulting businesses can be run by individuals or teams, and they're usually set up as either sole proprietorships or LLCs.
To get started, you'll need to select a niche. For example, if you are a Laravel developer, you could offer consultancy services for those who want to have their websites built on Laravel.
Web developers can offer consultancy services and also help companies build websites using WordPress or Drupal software. If that doesn't interest you, there is a wide range of other niches in the field of technology consulting: cloud computing; data storage and analysis; mobile app development; web hosting services; cyber security solutions; etc.
Once you've decided what niche interests you most, it's time to learn as much about it as possible so that when potential clients come asking for help with their projects, they'll see that you know what you're talking about! This will help make sure that clients stick around for future projects too—they'll feel confident that they're working with someone who knows what they are doing!
3. 3D Printing
3D printing is one of the most exciting tech businesses to start. It's a market that is growing exponentially and has the potential for great success. The industry is expected to grow from $20 billion in 2018 to $40 billion in 2022, according to Statistica.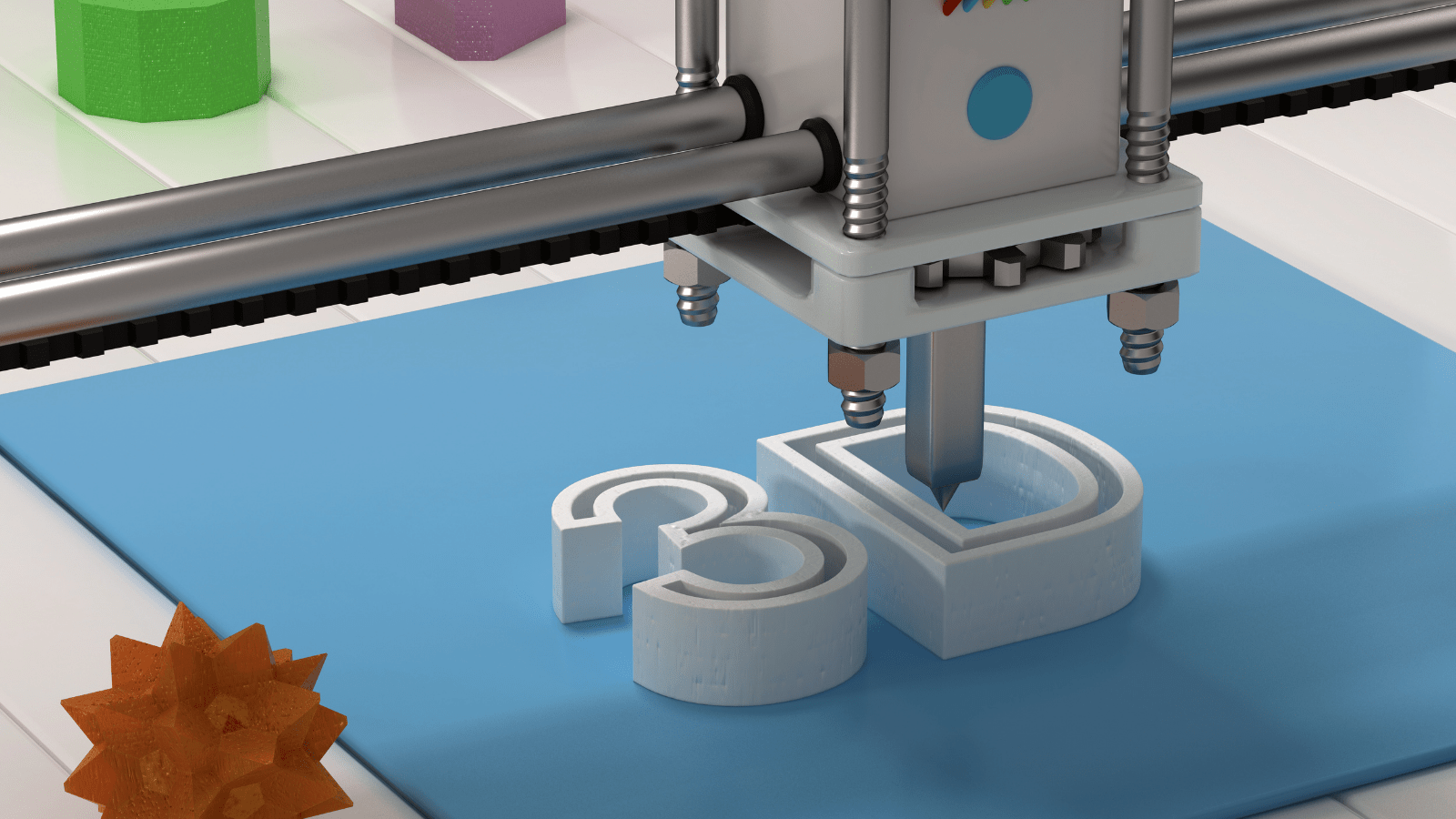 The reason for this is that 3D printing allows people to create custom products quickly and easily. They can make anything from jewelry to clothing and even food! The fact that you can create your own designs means that there is no limit to what you can do with 3D printing.
The best part about starting a business model like this is that it's not very expensive or difficult compared to other types of businesses.
4. Data Storage as a Service
The data storage business is a multi-billion dollar industry, and it's growing daily. As the world becomes more connected, businesses need to be able to store and access their data in real-time. With cloud storage becoming an affordable option for small businesses and individuals alike, there has been a boom in demand for data storage as a service.
What is Data Storage as a Service?
Data storage as a service (DaaS) is an alternative to traditional cloud computing services. Instead of purchasing hardware and software to run your own servers, you can use DaaS to rent space on other people's servers. You don't have to worry about maintaining your own hardware or software because all of that is handled by the company that provides DaaS. You just pay for what you use—the more space you need, the more money you spend.
5. Crowdsourced Delivery
The crowd-sourced delivery business is a business that provides a platform for workers to deliver goods to customers. The business is run by an owner who has hired drivers and other workers to do the deliveries. Crowdsourced delivery business owners may also sell items like books, clothes, and other products.
The crowdsourced delivery business model was first developed as a way to provide last-mile delivery services in rural areas where it would be difficult to hire full-time employees or reach customers with traditional methods of delivery. Today, crowdsourced delivery businesses are commonly found in urban areas where many people live and work. They can be used to deliver anything from food and groceries to packages from online shopping orders.
To ensure you have all the information necessary for creating an on-demand app successfully we've put together this article that may just help you: How to Build Your Own On-Demand Delivery Services Mobile App
6. Live Chat Services
With so many businesses going online these days, it's important that customer support should be given priority as well. An eCommerce business needs this since it's selling products available online. Live
Live chat is one of the most powerful tools to help customers. Some people like to ask questions before they buy, so the live chat agents should ensure that the customers get the answers they need. These live chat agents are ready to answer your questions about the client's products and services or even just provide general information about what people looking for. These live chat agents will be happy to assist!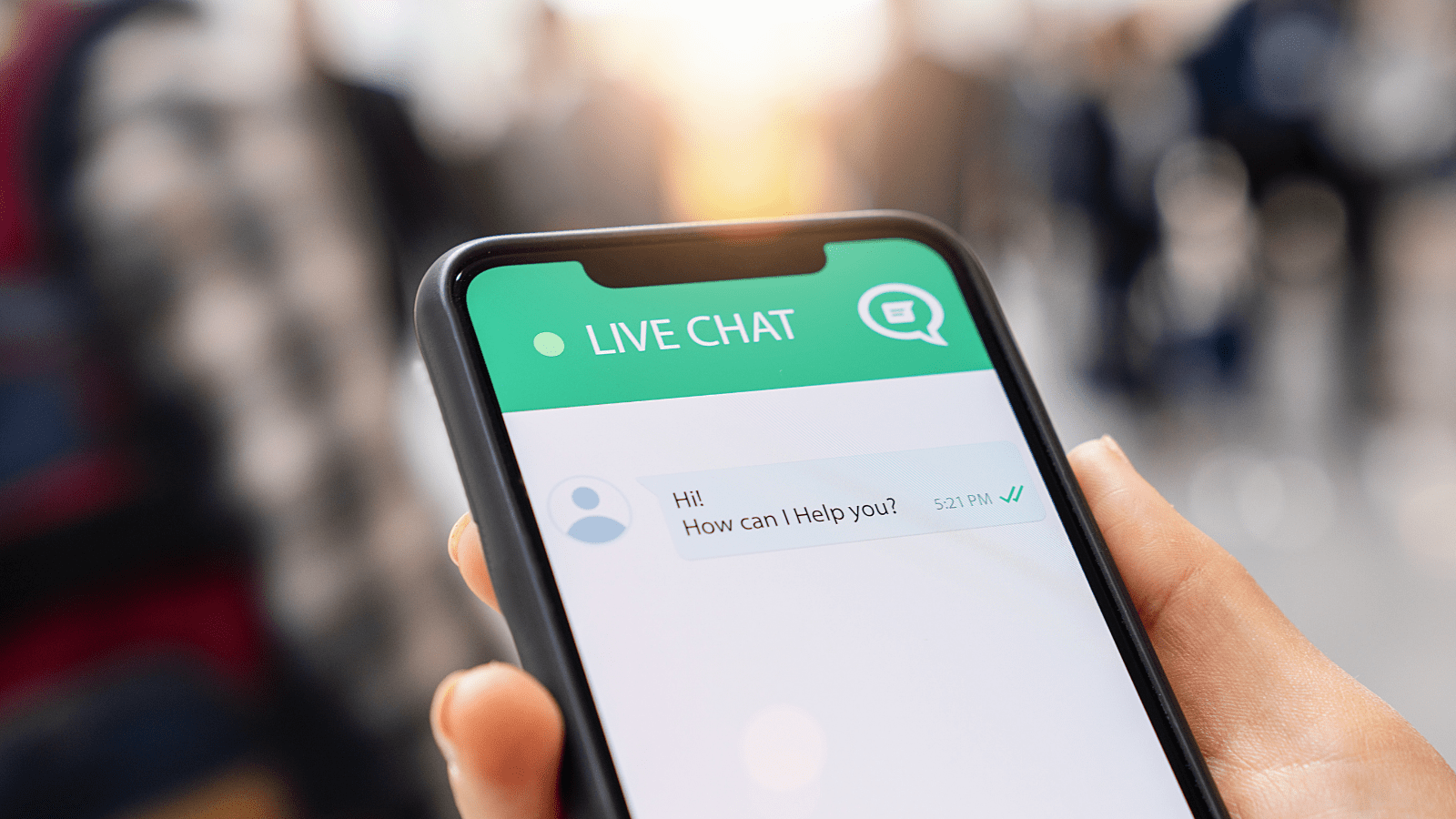 7. Smartphone Repair
Smartphone Repair service is not new, but with the rise of smartphones and mobile devices, the demand for smartphone repair services is increasing and growing rapidly. In fact, this is one of the most profitable tech businesses.
The demand for quality repairs will never go away and you can start your own business by buying the necessary equipment and hiring technicians to repair phones. You will be able to charge consumers $50-$100 per phone depending on whether they have insurance or not.
The best part about starting this business is that it will not require much investment on your part. To grow your business, all you need are good technicians who can work on different types of mobile devices including iPhones, Samsung Galaxy phones, LG models, etc., as well as software that allows customers to track their phones with GPS tracking software.
8. Tech Gadget Rental
Tech gadget rental is the new way to get the latest tech without breaking the bank. This is a good startup idea if you have a wide range of gadgets that you want people to rent, which may include laptops, tablets, smartphones, and cameras.
Another idea to start is to provide on-site support to help the client set up or troubleshoot the tech device.
9. Data Mining
One of the tech startup ideas for professionals with some experience in data science is data mining. It will not only be rewarding but also profitable.
As the world is moving towards more data-driven, most companies are depending on data mining techniques to take decisions in all aspects of the business. Data mining is a process by which we extract useful information from raw data. It involves several steps such as collecting, cleaning, analyzing, and interpreting the data. These steps can be used to solve many problems and make predictions about future behavior or trends.
10. Cloud-based Services
Cloud-based storage is the next big thing in business, and you need to get on board since this industry is growing rapidly.
Today's businesses are looking for ways to improve their communication and interplay with customers, and a cloud-based service can help them do just that. Cloud technology allows companies to store information remotely so that it is available across multiple devices and platforms. And it's not just businesses that are taking advantage of this technology, a lot of people are also realizing the benefits of cloud storage, which include easy access to files from anywhere at any time.
Cloud storage is also cost-effective because users pay only for what they use. This means that you can charge according to the space offered rather than by volume or weight.
Businesses are increasingly leveraging the power of cloud-based storage solutions to stay competitive in a growing industry. Now is an ideal time for your organization to invest in its own tailored solution, with various options available, you can select a solution that best meets your individual needs through this article we wrote: What Cloud Platform Should I Consider for My Next SaaS App?
Conclusion
So what are those good startup tech business ideas? The best businesses will solve customers' problems and deliver value by tapping into consumers' needs and desires. Whether you're developing a new software package or launching an online retail store, make sure you know how to fulfill your customers' needs.
All the above-listed startups are promising, but more research has to be done before actually investing in them. Although there are several tech startups that have already attracted attention, there is a chance we may not see any of them being bought over by Google, Amazon, or Facebook to become the next big thing. But as you can see, there's a lot of potential out there as long as companies show that they're trying. If
If you need help getting started, don't hesitate to contact us. We specialize in helping people start their own tech businesses and can provide the guidance and resources you need to get your business off the ground.