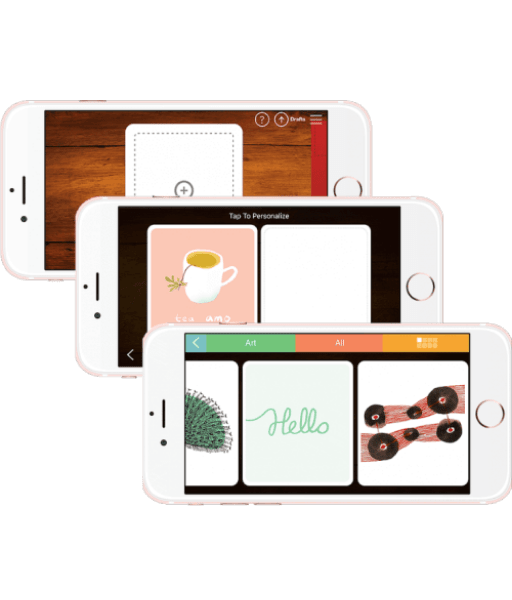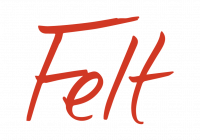 Felt – Handwritten Greeting Cards Mobile App
Felt App is a handwritten greeting card for the modern world. Felt App has been featured by Apple, Google, T-Mobile, and other businesses numerous times since its launch. This app is picked by Apple to be installed on Apple Retail Store worldwide.
Development of Core Writing Library – to optimize the writing on phone
Customer Portal – using Python
iOS App Support
Felt mobile app allows users to select a greeting card or create their own custom-made card or envelope using a stylus or their fingers. After printing on a high-quality printer, cards are then stamped and posted on behalf of the app users. And just like that, the recipient receives a physical card.
Our work includes support and development of native mobile apps (for iOS and Android) as well as backend customer portal development.

Android SDK | Objective-C | C++ | Python | HTML / Javascript
A timeless tradition revived through modern technology and Felt fans like you.