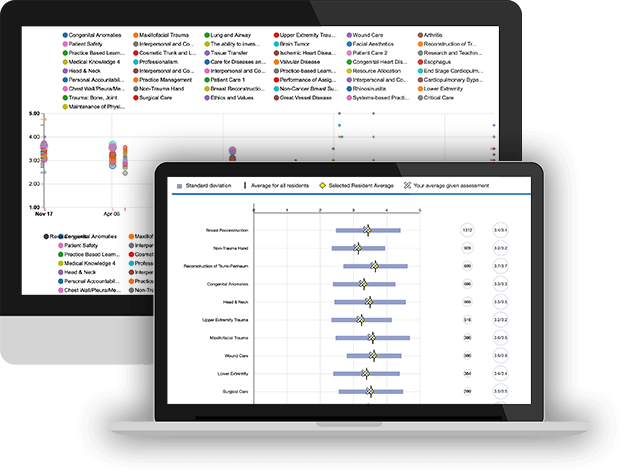 MileMarker – Medical Training Assessment Software
MileMarker is a web-based medical training assessment software that helps hospitals evaluate the performance of their residents. Leveraging technology and clinical training expertise to transform resident education and meet the evolving demands of milestone-based learning.
Ruby on Rails Development
Full Stack Development
DevOps
Amazon AWS
Integration with 3rd-Party Systems
MileMarker allows residents and attending physicians to do evaluations after every surgery, and provide a comprehensive annual assessment based on the facts, rather than recent evaluations.