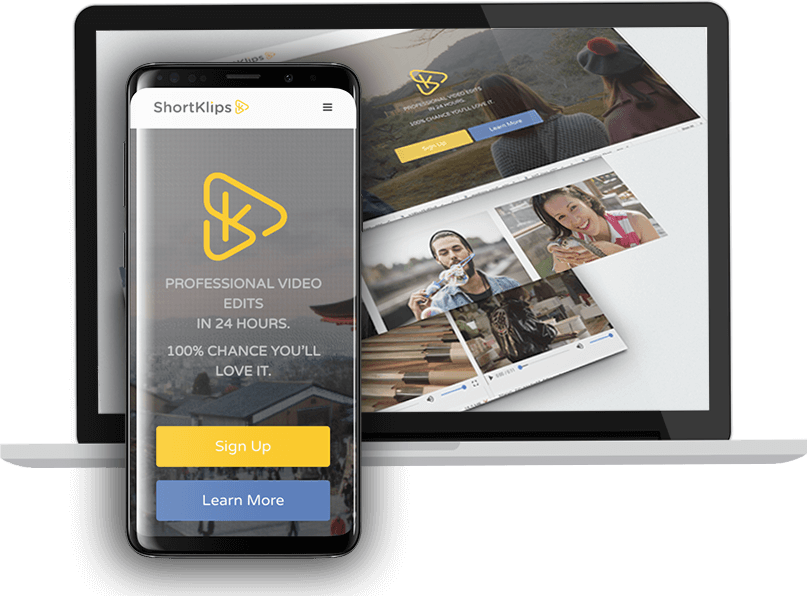 ShortKlips – Marketplace for Video Editors
ShortKlips is a web-based marketplace software that connects video editors with those in need of video editing. This marketplace software allows video editors to bid and work on video editing projects.
Payment Integration (including split payment & payouts using bank)
Messaging (Video, Text, Images)
Google Drive, Dropbox Integration
Promo Codes Handling
When a client creates a video editing project request, it is sent to all the video editors. Once the project is awarded, money is collected from clients, and editors have 24 hours to deliver a project. Once work is delivered and approved, money is released to the client after ShortKlips fees.