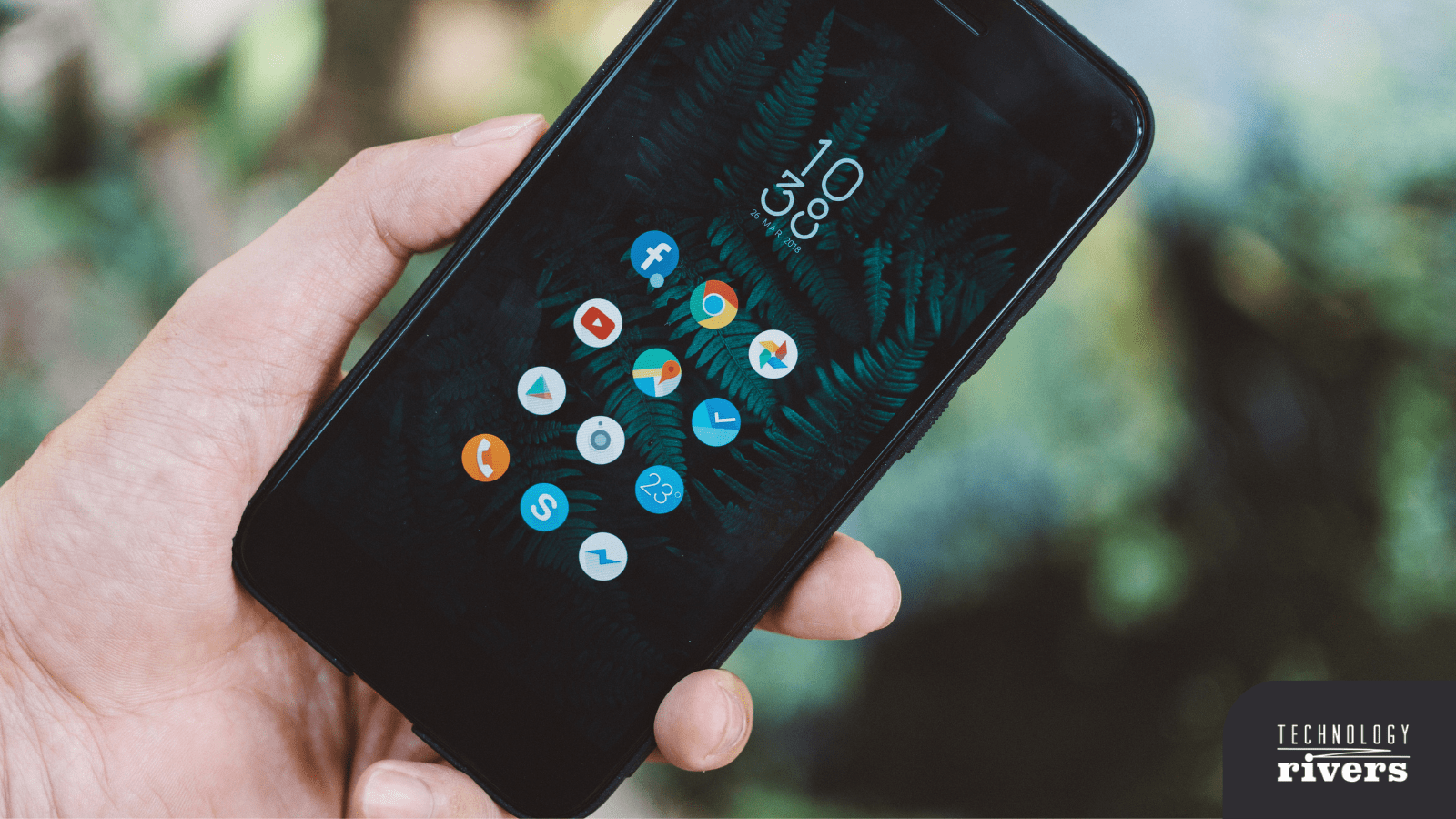 Blog » Why You Should Consider Android App Development For Your Tech Startup
Tech startups are moving from websites to mobile applications to give their business the extra push they deserve.
And why shouldn't they? The number of smartphone users is ever-increasing, and every company should take advantage of it. In this blog, we will take you through the benefits of investing in Android app development.
Did You Know? Android is the World's Most Popular Mobile Platform
When developing an app for your tech startup, it is important to leverage the right framework. In addition, you need to launch it in a place where the largest consumer base can consume it. 
Globally, Android is the most popular app development platform, especially when it comes to mobile apps. Besides being used on smartphones, Android is functional on tablets, TV, etc. With users in more than 190 countries, Android is powering hundreds of millions of such devices.
Moreover, androids feature in more than 100 languages today, serving about 2 billion users worldwide. Clearly, Android is the unchallenged leader in the arena of mobile operating systems.
The Market: 80% of Smartphones Worldwide Run on Android
Since the inception of smartphones, the market has only boomed year after year. According to Statista, the smartphone market grows around 13% each year. Android dominates the market with 84.7% of the smartphone user base.
Since smartphones are more popular than conventional desktops in the developing world, Android users are growing daily, especially in Asia, Africa, and Europe. As far as the US market is concerned, Android faces cutthroat competition from its rival, iOS. But even after that, Android manages to hold a firm grip of 45% share in the US smartphone market.
Regardless of location, you should consider Android app development for your startup to give you the extra edge and reach.
The Opportunity: A Huge Number of App Downloads per Year From Google Play
Android app development can give your company and products the boost they deserve.
Millions of users download Android apps from Google Play. The number of digital customers on Google Play is high, and so is the opportunity to cater to their needs.
Having a well-defined plan to power your tech startup journey will help. You should start by estimating how long it will take to develop an Android app for your tech startup. Depending on that, you can identify your launch date on Google Play, one of the biggest open markets in the world. In 2021, Google Play users across the world downloaded over 111.3 billion mobile apps.
One major advantage Google Play holds is the trust its users have in it. As of 2022, about 145,000 applications were rated 4.5 or more on the popular platform. Besides that, more than 37,000 apps, on average, are added daily to Google Play, which adds to the versatility of the app store.
 One cannot question the popularity of Google Play and Android platforms. When you launch an Android app, it actually has the potential for more downloads than the Apple App Store, as most smartphones use Android as the operating system. Besides that, with the backing of a tech giant like Google, Android's dominance is predicted to only grow in the coming years.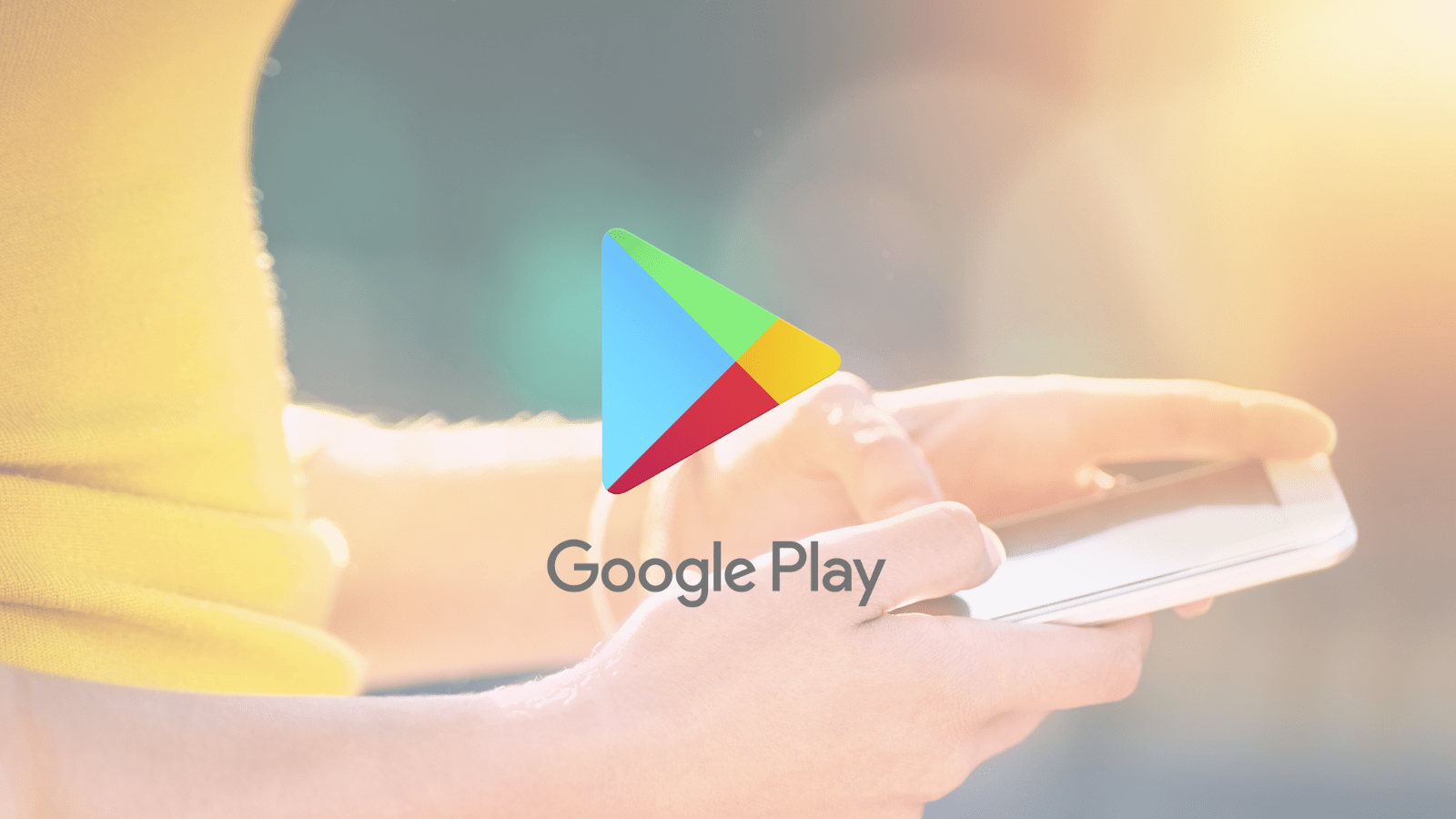 How Do Android Apps Generate Revenue?
Did you know almost 97% of Android apps are free on Google Play? That may make you wonder, how do companies earn revenue then?
You may be surprised to learn that apps, even if they are free, manage to generate considerable revenue. Almost 98% of the revenue generated by free apps comes from in-app purchases. This is known as the "freemium" model and is the major reason why you see so many free apps on Google Play.
In addition to the subscription mode, advertisement is another popular and easy way through which app owners earn. For ads to run your application, the app should be monetized. And once a user clicks on the ads displayed, the owner earns money through Google AdSense. According to an estimate by Statista, more than $336 billion will be spent on mobile advertising in 2022.
It is one of the many reasons why tech startups are taking advantage of Android app development.

What is Open Source Development?
As the name suggests, the term open source refers to software whose source code is publicly available. That means any programmer across the world can use the software's source code to inspect and modify the way that particular software works.
Now, you may have heard that Android is an open-source platform too, but what does that really mean, and how does it help? It simply infers that you gain access to SDK and other Android development tools completely free of cost. This gives developers enormous freedom to implement various customization options as per the business need.
Because Google does not charge developers to use the Android platform, many reputable names in the smartphone market, like Samsung, use Android as their operating system. Many tech startups are also developing Android apps to reach more people while keeping their app development costs minimal.
Additional Benefits of Android App Development
If you want to scale your tech startup, developing an Android app is a must. In this section, we will discuss two additional unique benefits that Android provides.
1. Easy Integration With Other Companies' Platforms
Startup app development is slightly different from developing apps for well-established companies. In the digital arena, the market fight is all about attracting the online consumer base. As a new company, you want your app to run on multiple platforms to reach as many people as possible. Android apps make it easy to interoperate with different apps across platforms. In other words, you do not have to just stick with Google Play and the features and benefits that it brings to the table. Your Android app can function with third-party apps on other platforms.
For example, an Android fuel delivery mobile app can now be connected to your smartwatch. Even though the smartwatch uses a different interface, you can set a reminder to send alerts when you are running out of fuel, and it's time for a refill. This way, companies can increase their profits by many folds.
Unlike iOS, you are not restricted to submitting your Android app only on Google Play Store. It gives you an edge over developers in other operating systems, like iOS, by allowing you to reach a larger audience. You can submit an Android app to other third-party platforms to make it accessible to users through multiple sources. The more platforms it is available on, the easier it becomes to integrate with even more platforms.
All of this has been possible because of the usage of Java language in Android development. Because of this, developers can easily port their applications to various operating systems like Symbian and Ubuntu.
Google has also promoted Kotlin as a universal language for Android development. As an alternative to Java, Kotlin has performed equally well in the arena of Android Development. So, today business giants like Uber, Pinterest, etc., are using Kotlin to develop their company applications.
2. Rapid App Updates Directly to User Phones
As an Android app developer, it is easy to update and add new features to your app and get them quickly to your users.
Making UI and UX enhancements can improve ease of use and increase user engagement. As a business owner, you should review and consider improvements on a regular basis. It is important to fix unwanted bugs and deliver a smoother app experience to users.
When you make changes to your app, users will receive an instant notification if the auto-update is switched off, so they can manually decide if they want to install the update. On the other hand, if auto-update is switched on, as soon as you make changes to the app, it gets automatically updated on the user's phone.
Pro Tip: It is a good idea to continuously update your Android app. This will not only fix the bugs and improve the user experience but will also remind users that they still have the app on their phones. This can be a great marketing tactic!
3. Scope For Customization and Scalability
Android's open-source platform offers full flexibility to the development teams to customize their applications. Besides that, Android development allows developers to easily integrate multimedia tools and other functions into their already existing business models.
This means that organizations can keep improving and changing their business models per the market's needs. Moreover, one can not ignore the benefits of scalability android developers enjoy. Companies can run their applications over an entire range of Android interfaces like tablets, smartphones, Android TV, etc.
In addition to the scalability, the versatility that comes with android development is equally extraordinary. Developers can build dynamic applications which offer multiple services on the installed devices.

Conclusion
Overall, there are many good reasons why you should consider Android app development for your tech startup. It's a great way to reach a wider audience, build loyalty among your customer base, and improve your overall customer service.
Give your tech startup a competitive advantage by engaging with expert app developers to create your Android app. By investing in Android app development, you are opening your business up to a world of opportunity. With over 2 billion active Android devices, your potential customer base is huge. Not only that, but with the right app and the right marketing strategy, you can see a significant increase in revenue and brand awareness.
So what are you waiting for? Contact us today to start developing your very own Android app.