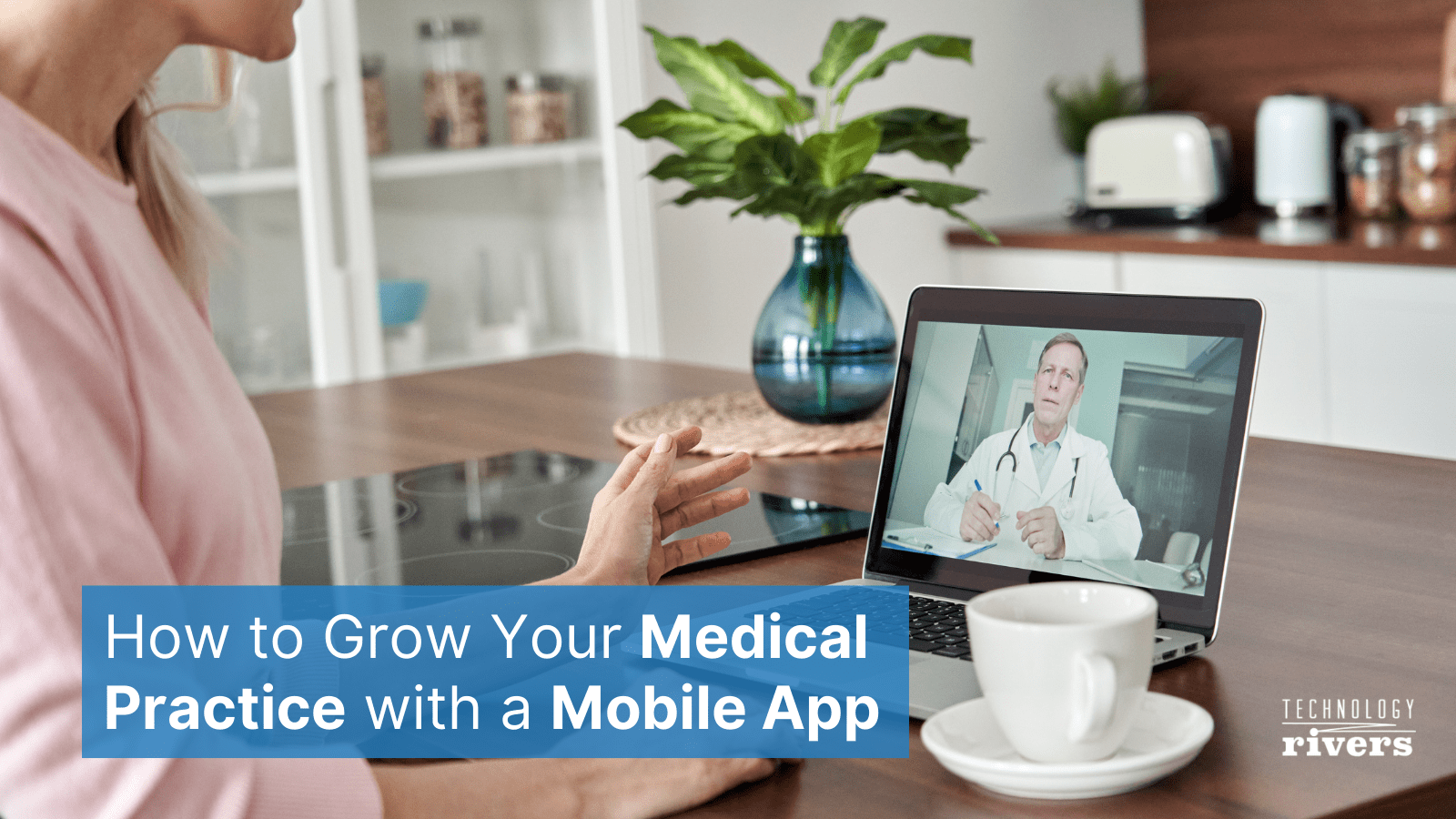 Blog » How to Grow Your Medical Practice With a Mobile App
Healthcare professionals are empowering patients by making it easier for them to find the right healthcare provider. This is why more patients feel empowered than ever before and no longer need to visit their local clinic or hospital because they can choose from a variety of options online instead.
However, medical doctors and other healthcare providers are becoming increasingly competitive. Medical practice marketing helps keep your name at the forefront of patients' minds.
Any healthcare brand or business should also utilize a mobile healthcare marketing strategy to establish a strong online reputation.
Here are some of the gaps in healthcare that can be addressed with your mobile app and through your marketing campaigns and strategies:
Limited or no access to online appointments
Limited communication with physicians via phone calls or text messages
No emailing of prescriptions/medication orders
Disappointment with longer wait times
Inaccessible remote patient monitoring
The patient experience is a baseline for any suitable medical practice. The way in which you interact with your customers can either enhance the patient experience or diminish its value. Enhancing the patient experience leads to higher revenue and more opportunities for return on investment, as opposed to not investing time into making your patients happier.
In the healthcare industry, a mobile app is one of the best platforms for marketing and branding. It is cost-effective, portable, and interactive, so patients feel connected to you at all times – even when they are not in the office.
Why should you develop a mobile app to promote your medical practice? The main reason is it will increase patient retention and loyalty. It is a way to get people interested in the services/products you offer, as well as increase awareness of your business.
With healthcare apps for mobile devices, you can reach more of your patients coming in for checkups and treatments. Use this comprehensive guide for effective mobile marketing strategies for medical practices.
Encourage Patients to Schedule an Online Appointment
Many clinics, hospitals, and individual physicians use apps to schedule appointments, as well as to offer services. One of the best ways to encourage patients to book appointments online is to offer a mobile app that makes it easy and convenient for them to do so.
This not only saves patients time but can also help reduce no-shows. And of course, bookings made online are paperless, so they are good for the environment, too! Whether you are a solo practitioner or part of a large medical practice, offering online appointment bookings is a great way to improve patient satisfaction and reduce administrative headaches.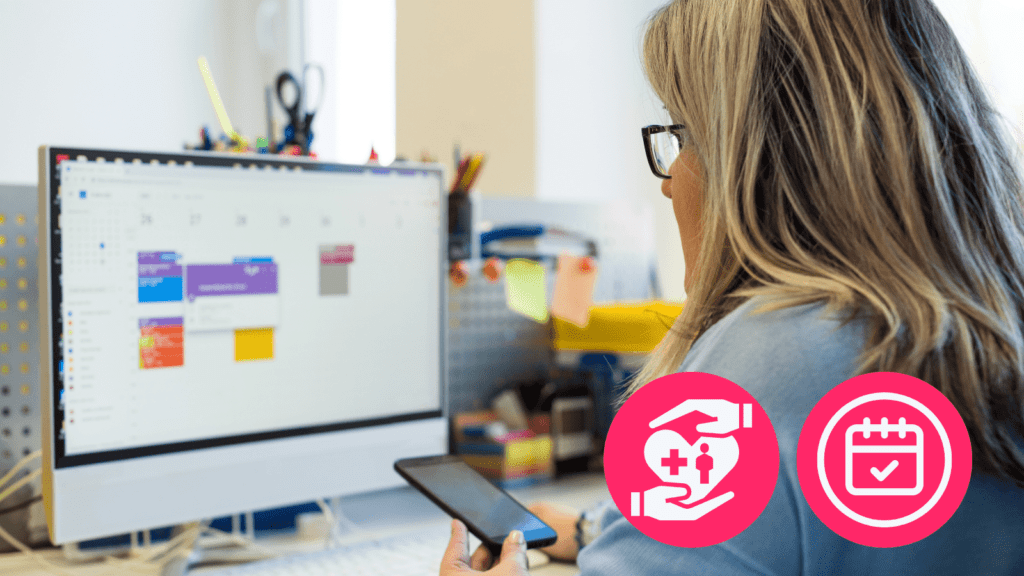 Here are some other valuable features for a medical practice app:
Maps – Integrating Google Maps or Apple Maps into the mobile application for your office address will allow patients to easily locate you. If desired, they can also navigate through all of your services from within this app.
Available time slots – A calendar showing availability can help patients choose a day and time that works for them, and making appointments can be as simple as a few clicks.
Push notifications – This helps improve the patient experience. Patients love to be notified about their appointments and it reduces no-shows. You can also include links in your notifications. Here's a great read on how to use Push Notifications for your marketing efforts: 8 Push Notification Marketing Strategies That Will Help Increase Engagement and Conversion Rates
Showcase Your Medical Expertise By Providing Access to Health Resources
As a medical expert, you can use your app to keep your patients engaged by providing them with access to a wealth of health resources, so they will stay informed and healthy. By sharing these resources with your patients, you can help them make better decisions about their health and receive the care they need. This can also help strengthen the doctor-patient relationship and promote trust with any potential patients.
Reach Out and Retain More Patients With a Telemedicine App
If you're looking for a way to promote your medical practice and reach new patients, telemedicine is a great option. This can also help mobilize healthcare marketing.
One of the key benefits of telemedicine apps for healthcare professionals is that patients can access doctors even without an insurance provider. Patients are able to receive a consultation for a wide range of medical conditions, from the common cold to more serious illnesses. As telemedicine becomes more popular, it is likely that more and more people will have access to high-quality medical care, regardless of their insurance status.
It also provides access to primary care for patients in underserved, rural areas where medical care is not always available.

With a remote patient monitoring app, healthcare professionals can stay in control of their practice and ensure continuous quality virtual care.
The benefits of a remote patient monitoring app for healthcare providers are immense. It can help to improve relationships with current patients, as you will always know what is going on in the hospital or clinic, even if you are not there in person. This also allows for greater flexibility and, ultimately, better overall patient care, because it limits time constraints from holding back treatment.
Providing quality virtual care to patients increases doctor referrals which can also be advantageous to your healthcare practice.
Conclusion
With so many options available, medical doctors and other healthcare businesses need to be strategic in their marketing efforts to remain competitive. Thankfully, there are many ways to do this, including developing a mobile app for your practice and having strategic mobile healthcare marketing campaigns.
Are you ready to grow your healthcare practice? Let us help you get started!